BACK IN L.A. WITH THE WORKSHOP AGAIN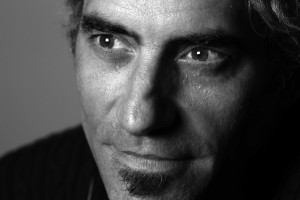 I am back in Los Angeles at the Directors Playhouse, with a special run of "Story Different" my script development workshop that keeps helping writers and filmmakers win festival awards.
There are new dates upcoming in August.
http://cinemahead.com/workshop-2/sd/
If you're in town, take a look at the calendar or just stop by.
You can always grab a podcast from the resource page
http://cinemahead.com/resources/podcasts/